Essential Things to Pack and Keep with You When Moving into a New House
Posted by Kim Elizabeth on Thursday, June 1, 2023 at 11:00 AM
By Kim Elizabeth / June 1, 2023
Comment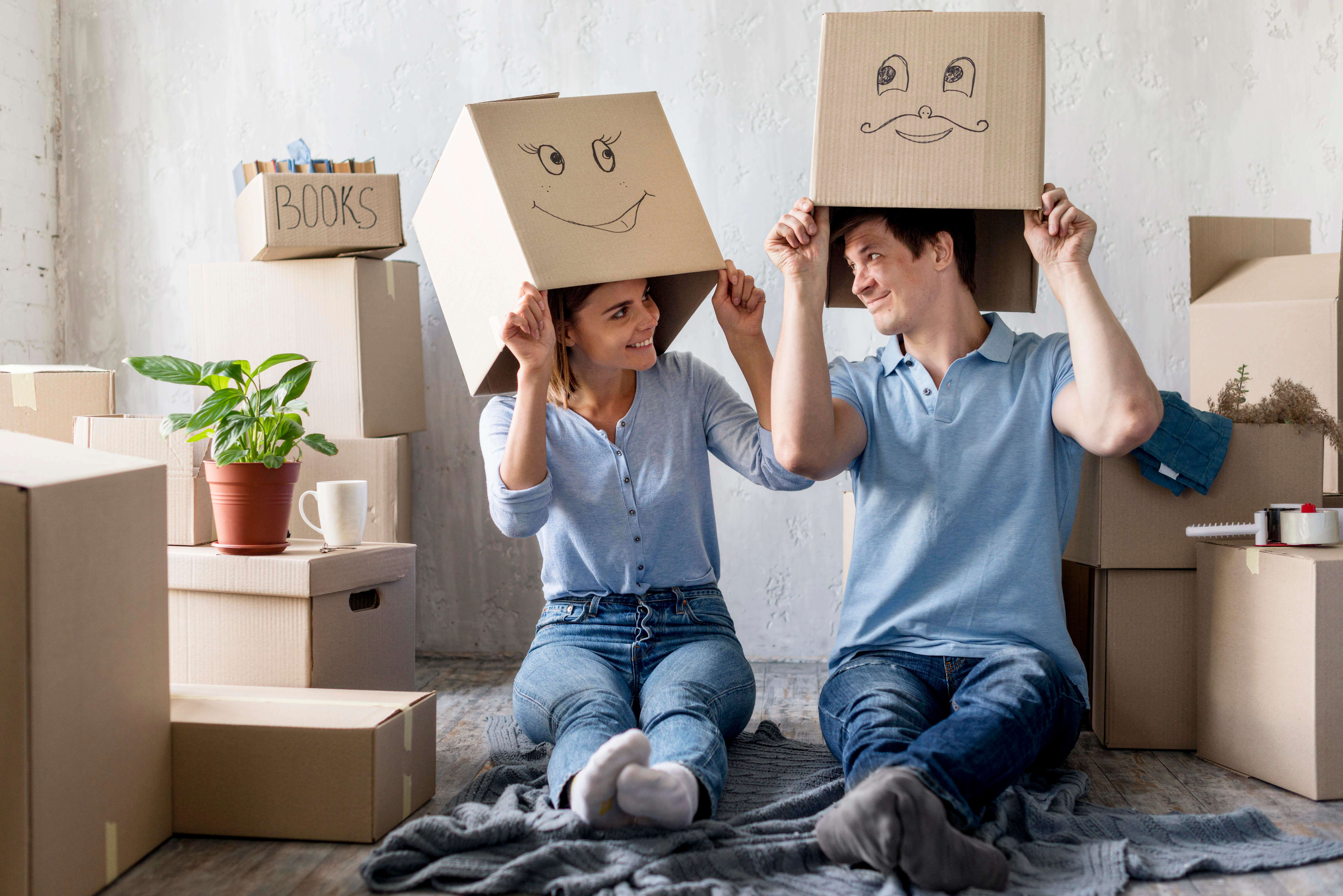 Moving into a new house is an exciting time, but it can also be stressful. There are so many things to think about, from packing your belongings to setting up your new home. To make the process a little bit easier, here are some essential things to pack and keep with you when moving into a new house:
Clothes and Toiletries
You'll need to have a change of clothes and toiletries on hand for the first few days after you move. This will give you time to unpack your other belongings and get settled into your new home.
Medications
If you take any medications, be sure to pack them in a safe place. You should also pack a copy of your prescription information in case you need to refill your medication.
Important documents
This includes things like your passport, driver's license, birth certificate, social security card, and insurance information. It's important to keep these documents in a safe place, such as a fireproof safe or a safety deposit box.
Snacks and drinks
Moving can be tiring, so it's a good idea to pack some snacks and drinks for the day of the move. This will help you stay energized and focused.
Tools
If you have any tools, such as a hammer, screwdriver, or wrench, be sure to pack them. You may need these tools to help you unpack your belongings or make any necessary repairs to your new home.
Pet supplies
If you have any pets, be sure to pack their food, water, and bedding. You should also pack a leash, collar, and any other supplies your pets may need.
Miscellaneous items
There are a few other miscellaneous items that you may want to pack, such as a flashlight, batteries, a first-aid kit, and a phone charger. These items can come in handy in case of an emergency.
In addition to these essential items, you may also want to pack some of your favorite things to make your new home feel more like home. This could include things like photos, artwork, or personal mementos.
Moving can be a lot of work, but it's important to remember to take care of yourself. By packing the essential items listed above, you can make the process a little bit easier and more enjoyable.
Tips for Packing for a Move
Here are a few tips to help you pack for your move:
Start packing early. This will give you plenty of time to pack everything and avoid last-minute stress.
Label all of your boxes. This will make it easier to find your belongings when you're unpacking.
Pack fragile items carefully. Use bubble wrap or packing peanuts to protect them from damage.
Don't forget to pack the essentials. This includes things like clothes, toiletries, medications, important documents, and snacks.
Hire a professional moving company if you can. This will save you time and hassle.
With a little planning, you can make your move a smooth and stress-free experience.